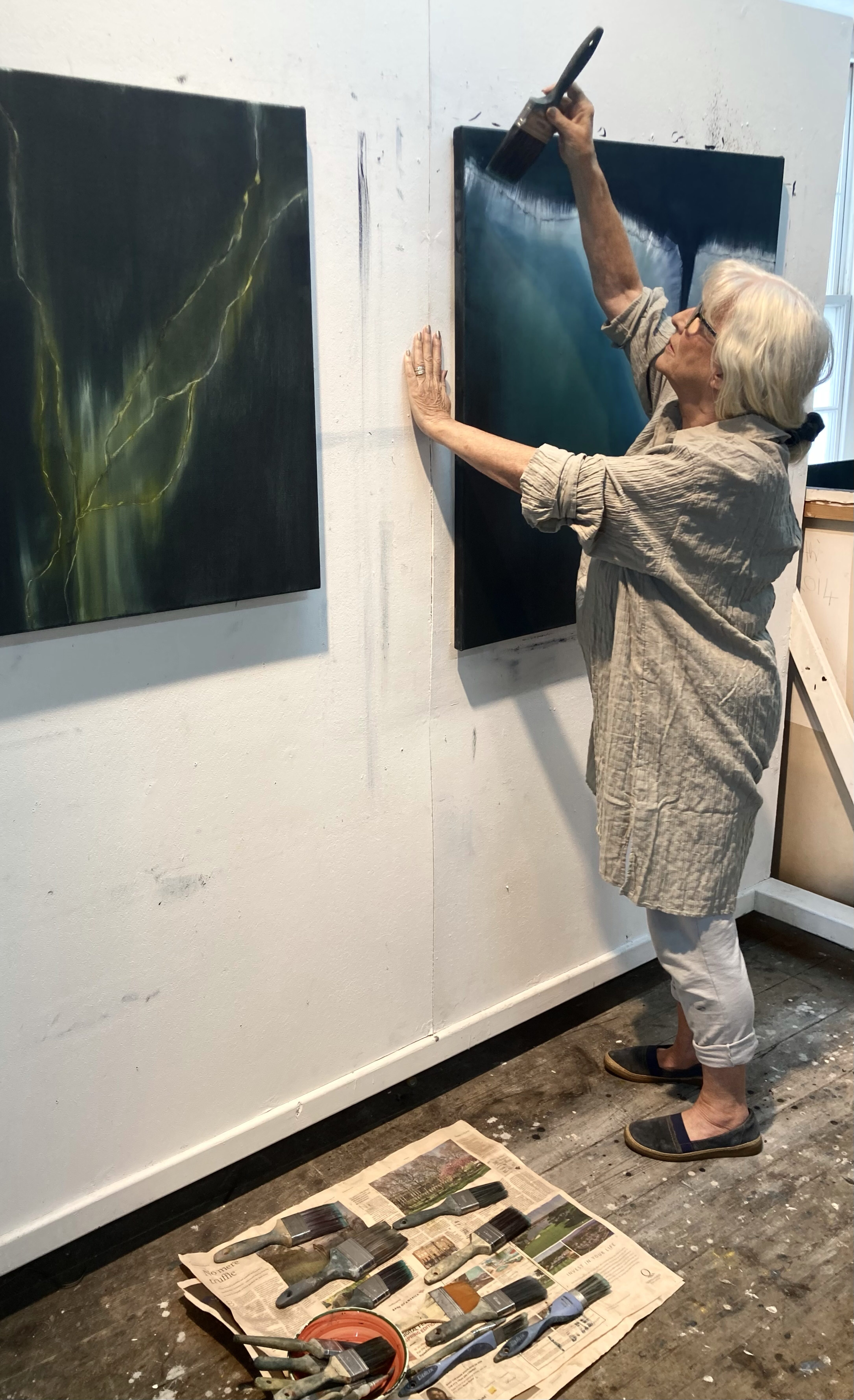 Sophie Kazan / Featured Insights
Marion Taylor is one of the four artists whose work we have chosen for the ANTHEM exhibition in September and October 2021 at Tremenheere Gallery, in Cornwall. Marion's series, "That Is How the Light Gets In," word's from the song "Anthem"  by Leonard Cohen, inspired the title of the exhibition!
Marion's Artist's Statement and Biography can be found here.
Press photos of Marion's work: 1, 2, 3
Photos of Marion's work in the ANTHEM exhibition will be available from 16 September to 9 October 2021.