Podcast: Artist Sam Lock tours his solo exhibition…
Sophie Kazan / Featured Insights
Sam Lock took me on a tour of his solo exhibition, 'The Memory of What Comes Next' just before it opened at Anima Mundi Gallery.
In this podcast, Sam explains his techniques, how he builds up the paintings for an exhibition and the two ways in which he feels that paintings need to be viewed! Enjoy the tour!
There is also an Art Minute about one of the works in the show which will be out this Thursday 8 June!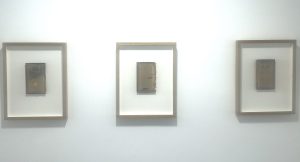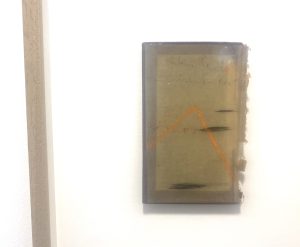 Above are some pictures taken during the tour but you can see a full catalogue and some great images on either of the websites below.