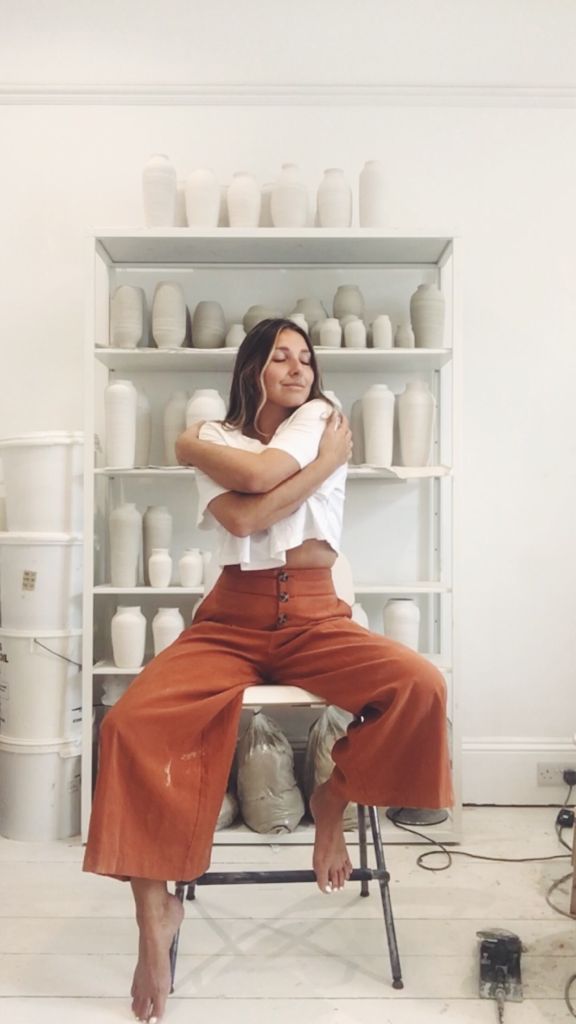 Sophie Kazan / Featured Insights
Julia Florence is one of the artists whose work we have chosen for the ANTHEM exhibition in September and October 2021 at Tremenheere Gallery, in Cornwall. She is an incredible ceramicist and her work in the show focusses not only on the solitude of the pandemic but also about her deep feelings of gratitude and love for Cornwall.
Julia' s Artist's Statement and Biography can be found here.
Press photos of Julia's work: 1, 2, 3
Photos of Julia's work in the ANTHEM exhibition will be available soon!